Appreciation of works by Chinese ceramicist Qin Shisheng in the 9th China Changchun International Ceramics Symposium(图文)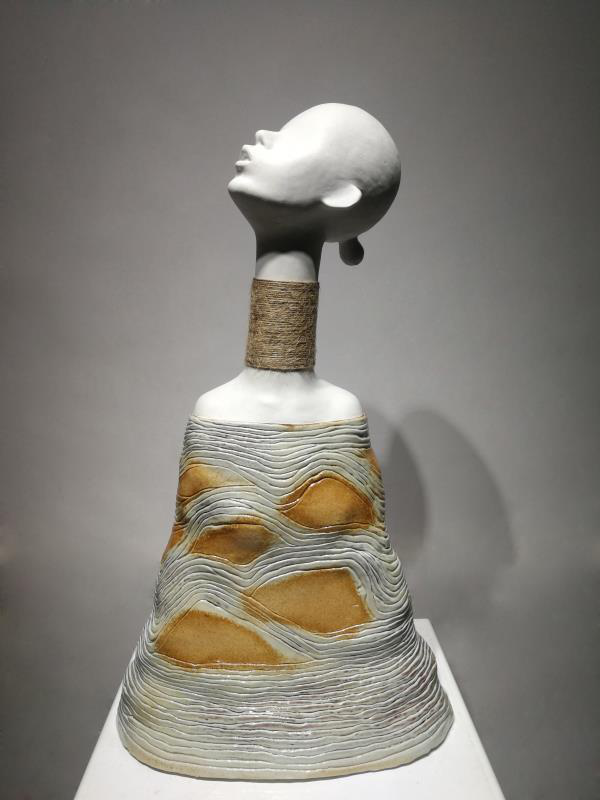 Work 1: <Breeze>

Size: 36x24x88 cm
Introduction: Through the image of a girl with a breeze blowing across her face, the work expresses the hope for a better life.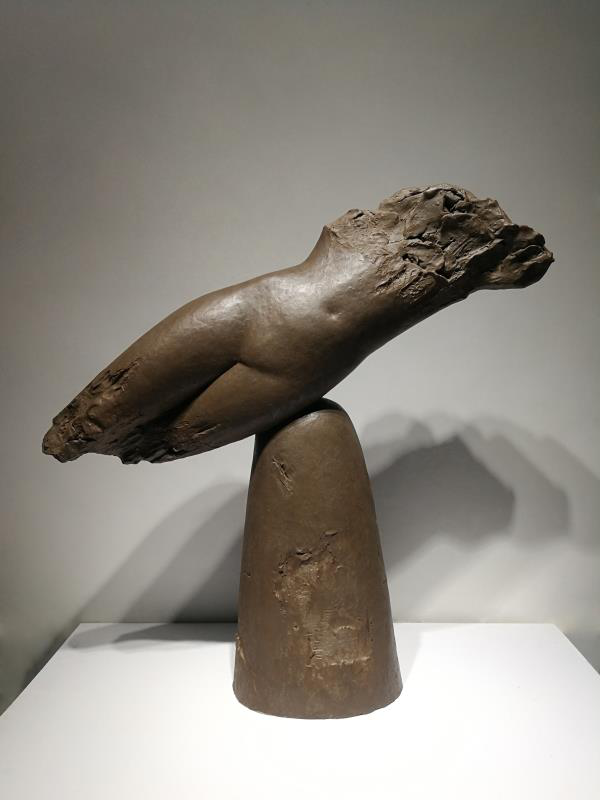 Work 2: <The Flying Dream>
Size: 76x25x84cm
Introduction:
The artwork presents a fragmentary body of a woman. The plump shape of the body forms a textural contrast with the body parts. By presenting an unbalanced composition, the artist tried to showcase a distinctive visual effect.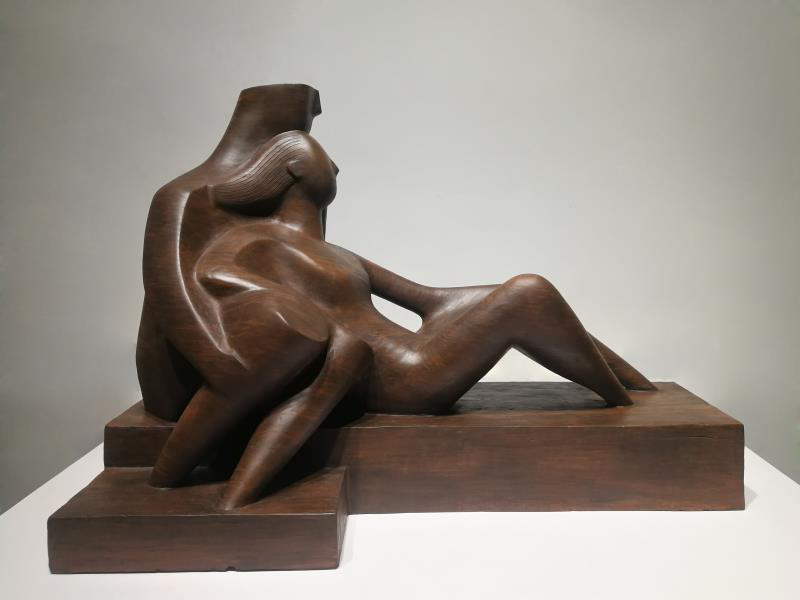 Work 3: <That Moment>
Size: 84x38x68 cm
Introduction:
The artist fused his personal emotional experience into his ceramic works and created an embracing couple in succinct modeling language. From the way the artwork was framed via a camera's lens, what was captured highlighted the moment of happiness between the lovers, showing a way to keep great memories and express the artist' nostalgia for his first love. The work also expresses a reflection of modern love between young men and women and the desire for pure love.