Appreciation of works by Peru ceramicist Karen Macher in the 9th China Changchun International Ceramics Symposium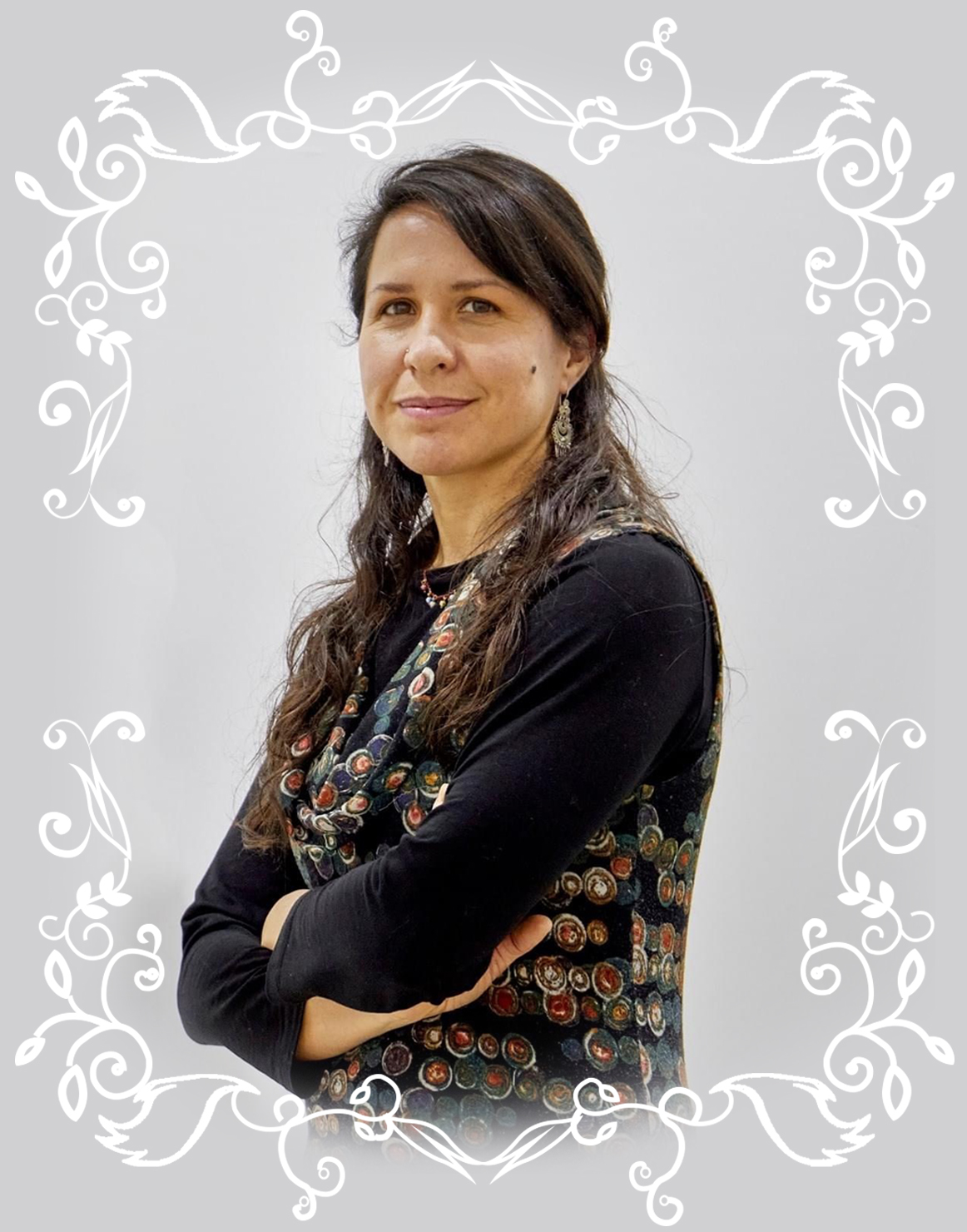 ---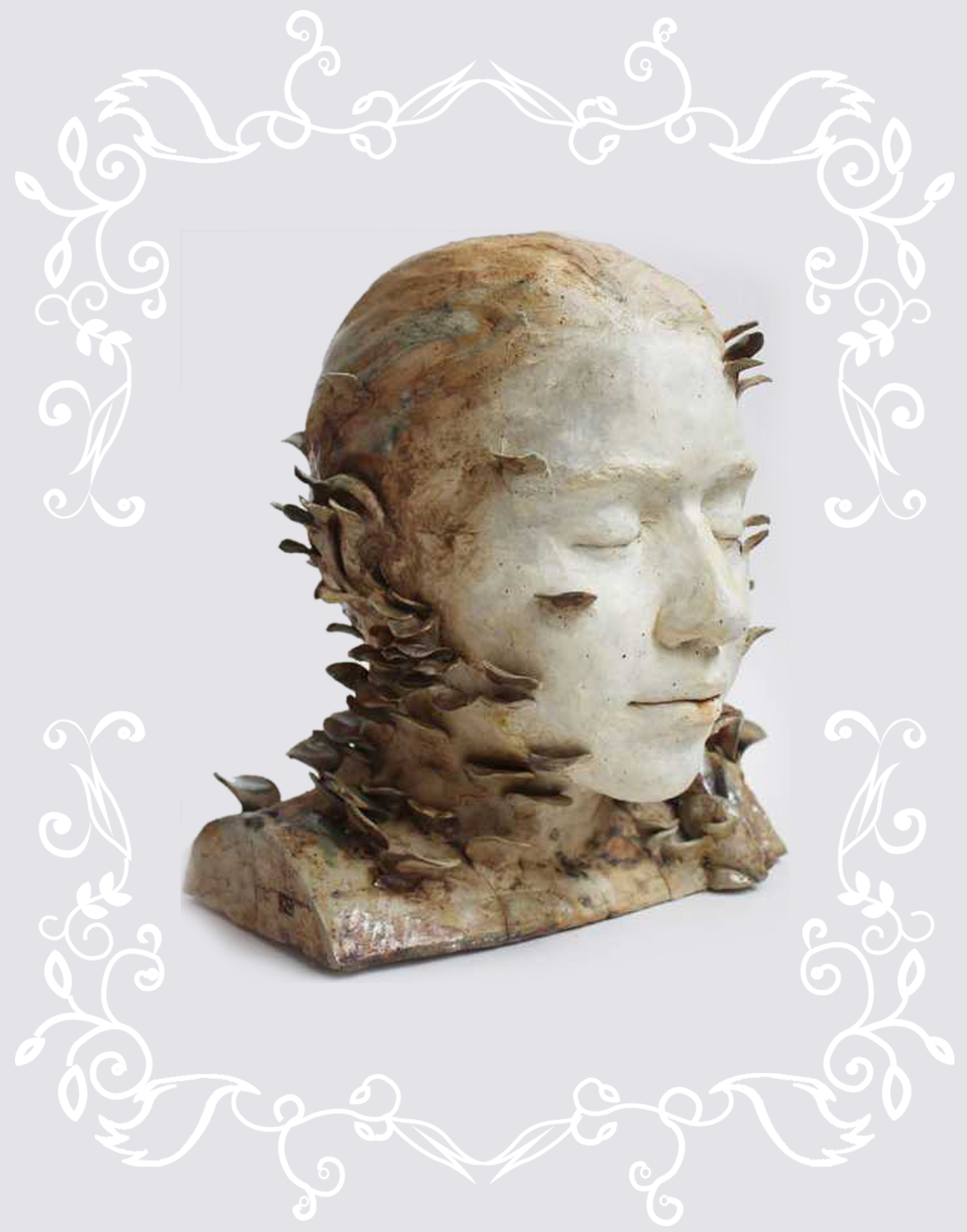 WorkⅠ:< Self portrait with nature>
Size:27×20×33 cm
Introduction: Being and working in nature gives me a feeling of calmness and total satisfaction. As a ceramist, analyzing myself for this self portrait gave me the same feeling of inner peace. That is why I added to it nature growing, to express this sensation of wholeness while working on it.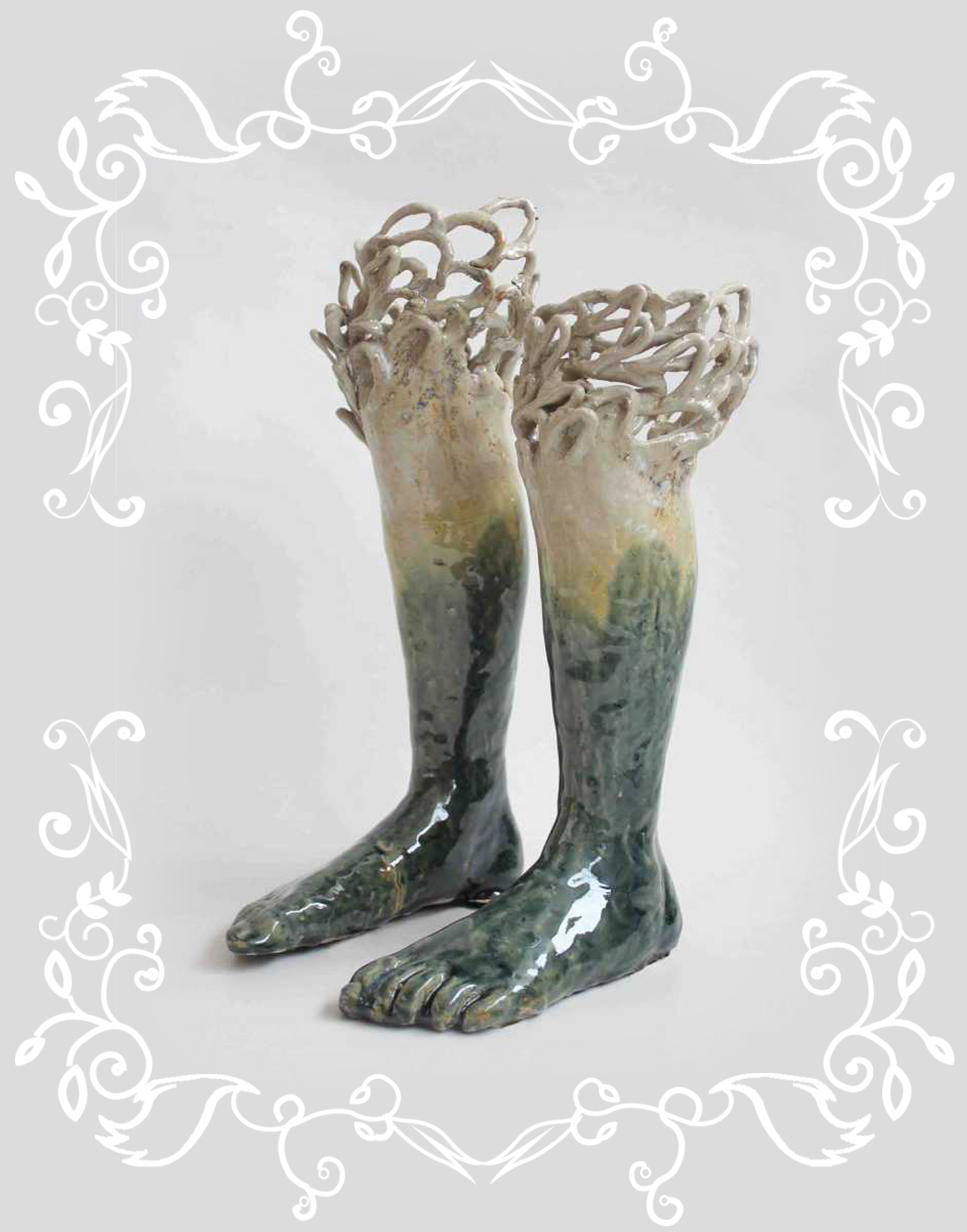 WorkⅡ:
Size:23×17×41 cm
Introduction: I made them as a portrait of her, adding to them these sort of light wings on the top because she is a dreamer, always wanting to fly.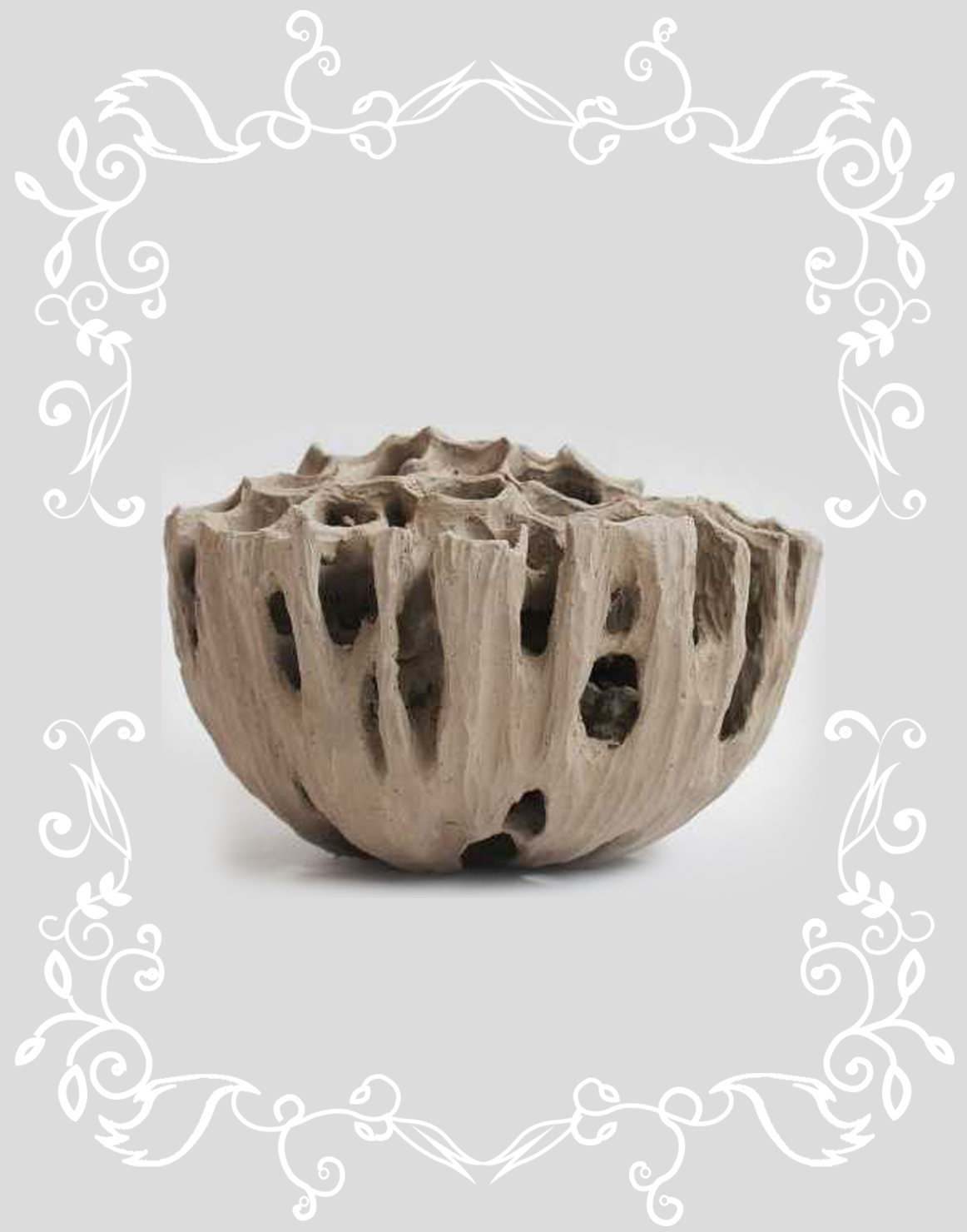 WorkⅢ:< Home>
Size:35×35×24 cm
Introduction:This is my proposal to be made on site during the symposium. This piece was inspired in the structures found in nature made by living beings. It was done transforming a traditional bowl adding structural shapes inside. With this, classic is fused with the uniqueness of a natural shape transformed in time.